Looking for an AA meeting in other parts of Visayas and Mindanao? Please check out the page HERE
If you are looking for AA meetings in other parts of the country, please go HERE
ALL HELP FROM ALCOHOLICS ANONYMOUS IS FREE, YOUR INFORMATION WILL STAY CONFIDENTIAL AND WE LOOK FORWARD TO BE ABLE TO HELP YOU.
Please look around on our website. We have the information you need if you are new to AA, looking for a solution to your drinking problem, or if you are one of those who are looking for answers to a loved one, and "why he/she cannot stop drinking". We in Cebu also have a selection of AA literature and anniversary coins that you might want to buy. You can buy either as a group or as an individual, please let us know.
 Thanks for your visit. We hope you find what you are looking for.  If there are anything you like to see on this website, please leave a message on the chat-box, or send an email.
* * * *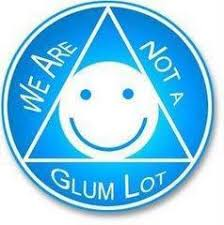 Thank you to all of you who visit our website – "keep coming back" – or rather
" hope to see you in one of our meetings ".